Local and Interstate Medieval Groups in Australia
Welcome to my Local and Interstate links page.
---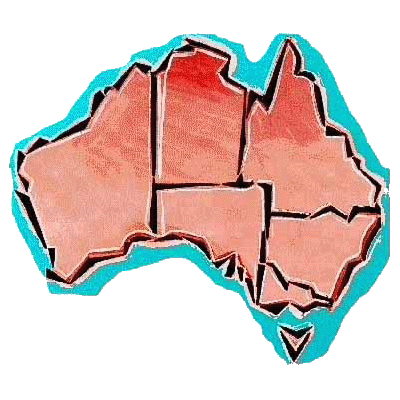 WA | SA | NSW & ACT | VIC | QLD & NT | TAS
Click on a spot on the map or the links above to go to that State of Australia or the flag or link below for the groups that are in New Zealand or represent Australia on a national basis.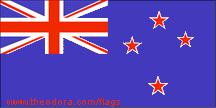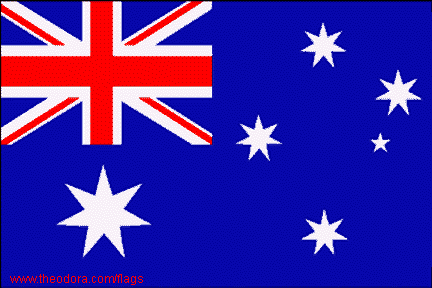 If you are unable to find an SCA group that you are looking for, then try the Kingdom of the West site here for any groups.
And then if you can't find the group in the local areas, try the worldwide listing of SCA groups and members here.
---
To return to my Main Links page click on the Back icon below or click on the
Next icon to go to the Overseas Links page.
Flags courtesy of ITA's Flags of All Countries used with permission.