Welcome to the world of
Forgotten Realms Unlimited Adventures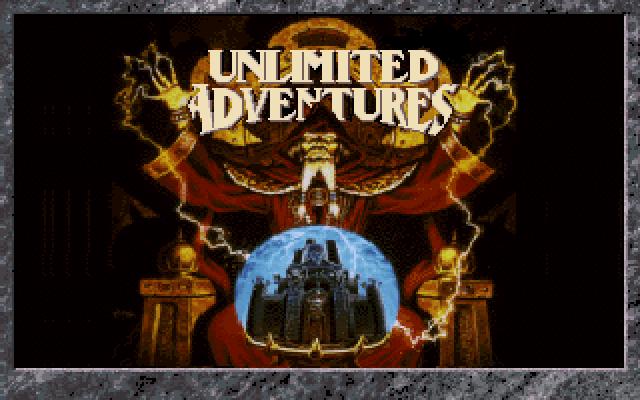 Here you will find links to famous web sites chock full of stuff for FRUA such as graphics, modules and editors.

If you want to know more about FRUA then look here for the information.

Probably the best site on the net for FRUA related links and other stuff would be Autery's web page.

It is definitely the best FRUA site I have come across!!

And the FRUA newsletter can be viewed by going to this website.

You can also find heaps of FRUA modules at Mycroft's module site.

Click on the link below to return to my games page.
Back to main page